Solutions for the Food Industry
We are specialists in the installation and assistance of equipment for the Food Industry.
Testimonials
Satisfied Customer Reviews.
Califa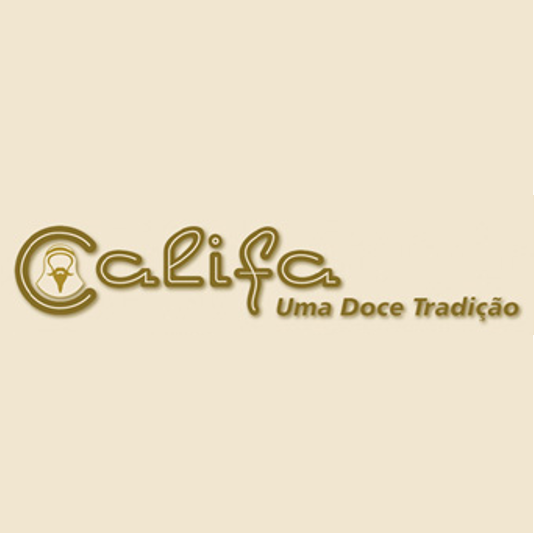 Califa applies for many years the principle that prevention is better than remedy. Putting in practice this concept, in 2012 Califa celebrated with Nogueira the first scheduled maintenance contract, dedicated to all the machines involved in our daily production process. Scheduled maintenance allows to define the critical points of each machine, taking into account its operability, and in advance, detecting and correcting any anomalies. Whenever any machine connected to the production area has an unforeseen stop, due to damage or other reason, in addition to the immediate damage that is caused by the failure of production, or by the application of alternative means to restore production, whether human or material, there are always costs of repair and mobilization for waiting for parts, well above the scheduled maintenance. As a consequence of the scheduled maintenance contract, the damage or incidents decreased by more than 60%, which largely outweighs the value of the maintenance contract. Unscheduled interventions are addressed more quickly and efficiently, either by the knowledge of the equipment maintenance technicians or by the stock of the most wearable parts that are already foreseeable. The partnership between Caliph and Nogueira has been very appreciably carried out by its technicians every year, the previous analysis of the interventions to be carried out taking into account the periods of "peaks" of production, which has given us total tranquility .
Pancrisp

Over the years, Nogueira has been helping us automate and improve our production in a way that Pancrisp has never needed to change the quality in their products, keeping their flavor and texture.
A Padaria Portuguesa

Nogueira company has been working with "A Padaria Portuguesa" since day one and has been following up close the growth in our organization. If at first they helped covering the lack of net support that any start up business experiences, as the organization was professionalizing, Nogueira has been supportive in terms of equipment selection, production process and maintenance of the management system. A close team always available to operate working 7 days a week, 24 hours a day.